Hi!

I'm Paweł and I'm working now on: Witchcrafter: Empire Legends.
It is a gripping platformer metroidvania RPG with strong emphasis on dark fantasy story, fulfilled with vivid characters with own motives and experiences, set in the world full of elemental magic.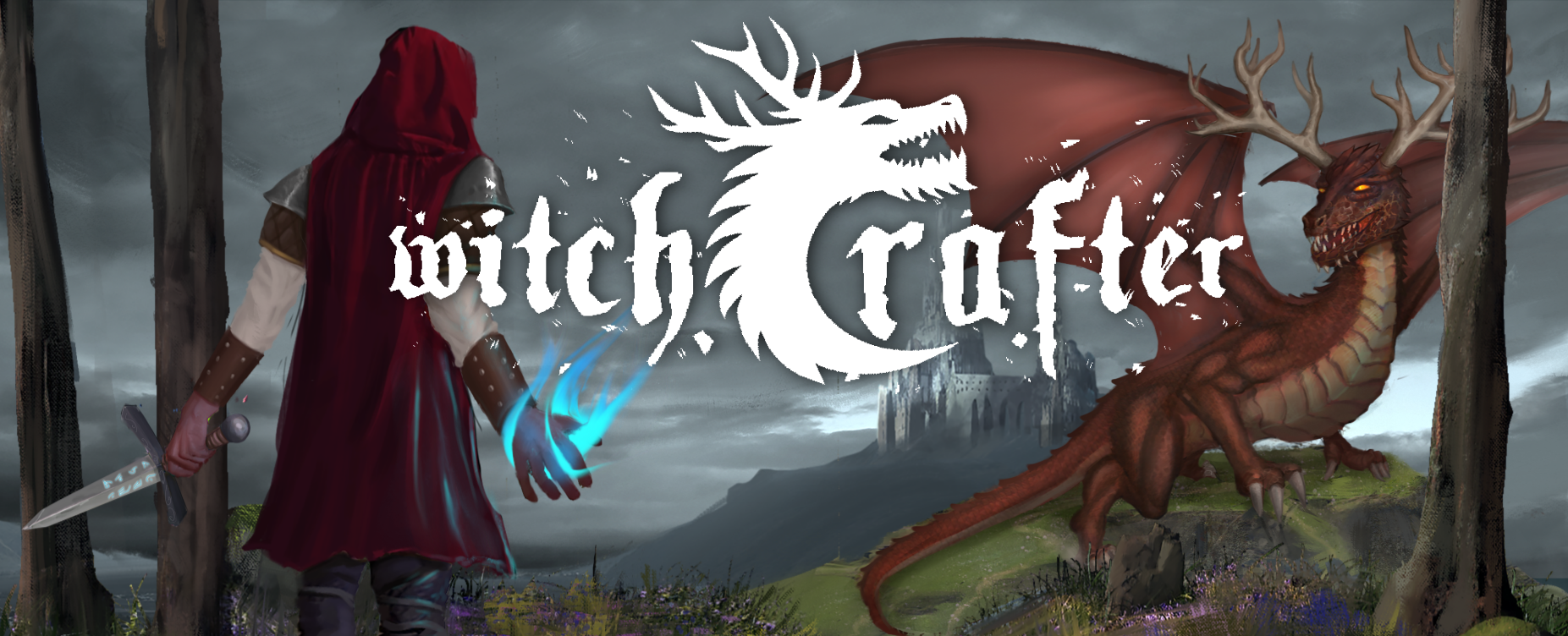 The game tells the story of a young witchcrafter - Estel, who was found as a newborn in the forest by an old sorcerer. He raised him and taught everything about the magic and the world. They live in the wilderness between two empires - Emporia and Navia in peace and desolation, blissfully unaware, but these are dire times.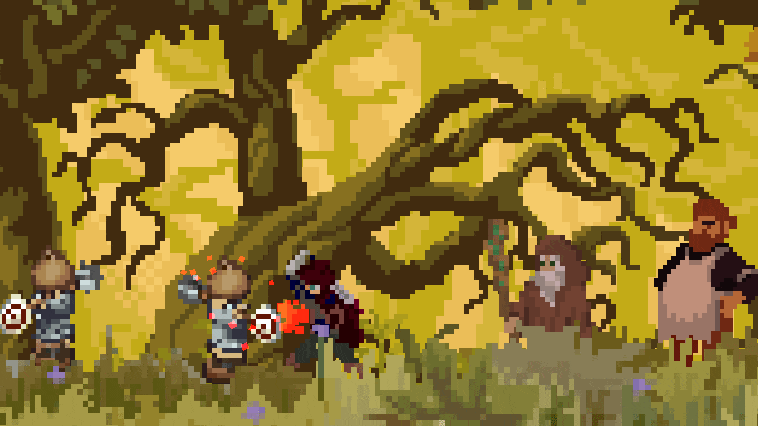 When Estel raises, a strange prophetess starts to appear in his dreams and foretells a dark future of the empire, due to a fabled sorcerer's stone called Xerion, which gives anyone ability to change the matter freely. That implies of course an unlimited power, but there is no certainty, whether it even exists. Although, it's a substance desired by everyone.